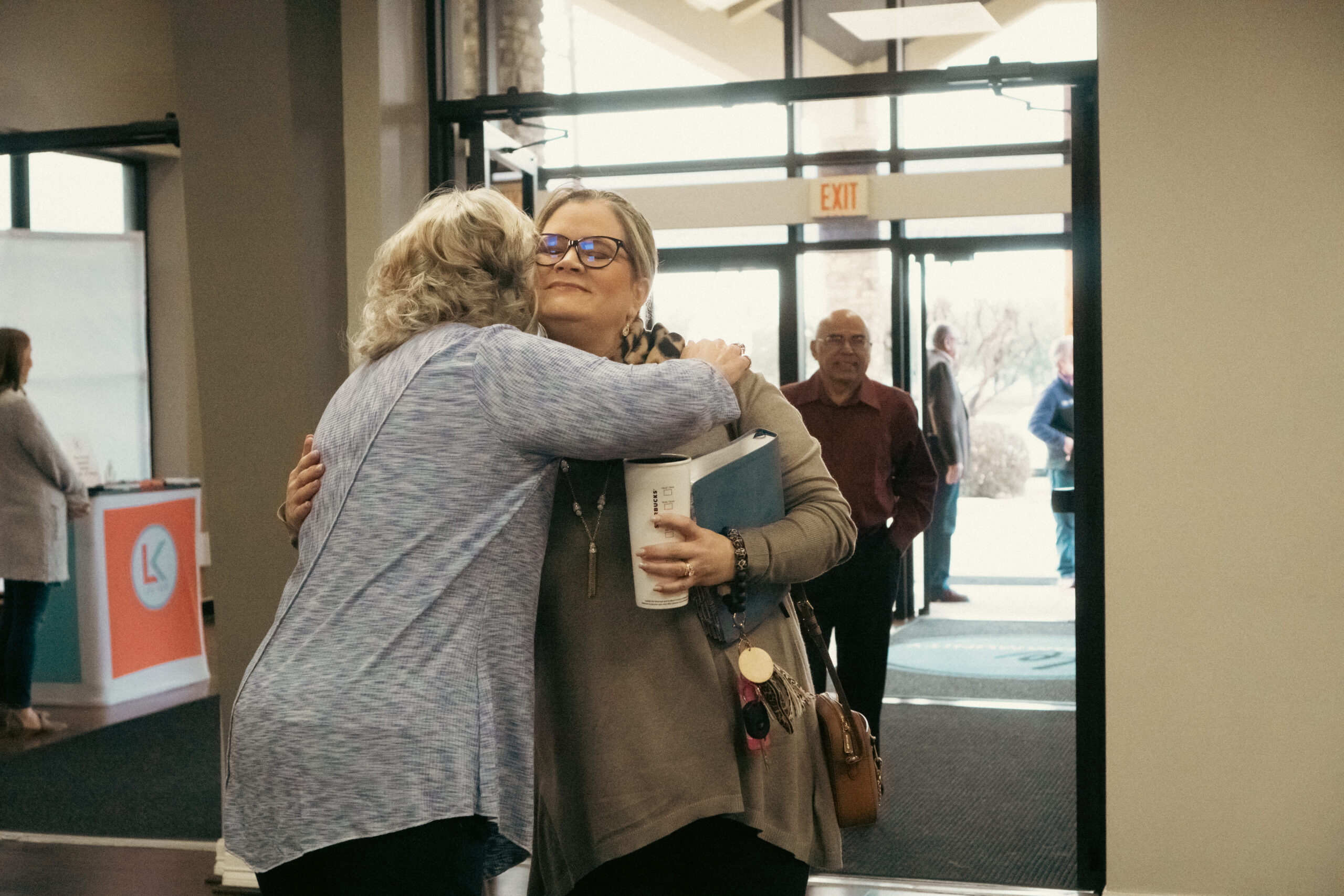 welcome
We are so glad that you stopped by and took the time to find out more about our church. You may wonder who we are and how we got here? Life Community Church is a Bible-based, evangelistic, Spirit-empowered church in La Porte, Texas.
Our pastors, Alan & Shelley Neel started Life Community Church over 29 years ago and we have seen how God has blessed, multiplied and increased the ministry of this church locally and internationally. Our heart and vision for this community is to see people saved, healed, set free, discipled, equipped, empowered and serving, not just in Texas, but all over the country and around the world.
A MESSAGE FROM OUR PASTORS
Thank you for joining us online today! 
We count it a privilege to serve you and hope you have a great experience with us. We exist for one reason – souls. Our greatest joy is to see people encounter God in a relevant way and discover His plans and purposes for their lives. We would love to personally meet you directly following our worship services. We have designed this website with you in mind – meaning we hope you will visit often to get up-to-date information on ministries, events, special services and ways to get plugged into life at Life Community. One thing you will find – there is always something happening at Life Community Church.
So whether this is your first time to visit us online, or you are returning, we hope you'll use this website as a trusted resource for your spiritual growth and information. We also hope, whenever possible, you can be a part of our weekly services.​
May the Lord bless you and keep you,
Pastor Alan & Shelley Neel
what to expect
From the moment you step into Life Community Church, we want you to feel like an honored 
guest of our family. 
From the time you park your car to the time you leave the Worship Center,
we want you to have a Positive Life-Impacting Experience.
A few things we believe will stand out during your time with us are:
GUEST EXPERIENCE
We have great people trained, ready, and waiting to welcome you into our church family. From a smile, to a handshake, to answering your questions, they are here to serve you. You can come expecting to have people who desire to help you, serve you, and who want to get to know you better.
WORSHIP
You will have the opportunity to enter into an intimate time in God's presence and bring Him praise during our time of praise and worship. We sing songs from Bethel, Elevation, North Point, New Life, Desperation Band, Kari Jobe, Chris Tomlin, Cody Carnes and many more. More important than style, you can be sure when you come expecting to encounter God that He will meet you.
THE WORD
You can expect a Bible-based message that will encourage, challenge and empower you as you seek the Lord throughout your week. You will walk away not just knowing what the Bible says, but you will hear the voice of the Lord and be given a word from the Lord for growing stronger and more mature in your relationship with God.
​

CHILDREN'S MINISTRY
We create an environment that is not just fun and age appropriate for each child, but also provides an atmosphere for children to learn about and know God. From birth to 4th grade, we will teach your children to hear the Lord's voice, enter into expressive and heartfelt worship, and plant the word of God in their hearts.
If you are interested in visiting and you have a child with special needs, please contact us so that we can be prepared to serve your family and minister to your child.
To see people saved, healed, set free, discipled, equipped, empowered and serving.
Pastor Alan and Shelley Neel have pastored for over 30 years. Pastor Alan and his family planted Life Community Church in La Porte, Texas in 1993. Basing their ministry on true accountability, character, and relevance, God has expanded their ministry influence to touch individuals worldwide.
Pastor Alan shares the message of Jesus without religious pretense, or political trappings. He believes the calling of the church is to make disciples and not just believers. While Pastor Alan's heart is for the local church, he also oversees and helps several congregations in the US and across the globe. 
Life Community Church is committed to helping every person believe in Jesus, belong to family, become a disciple and build His Kingdom.
Alan & Shelley Neel
Glen & Judy Harding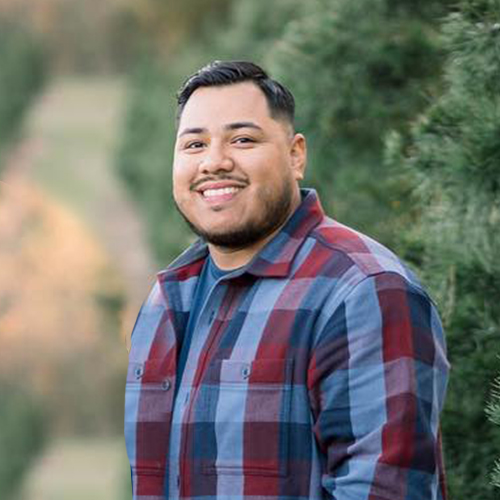 Jonathan Cisneros
Calvin & Gentry Burton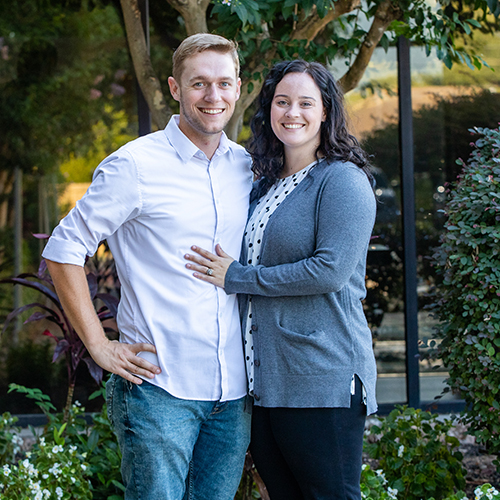 Dylan & Ami Ray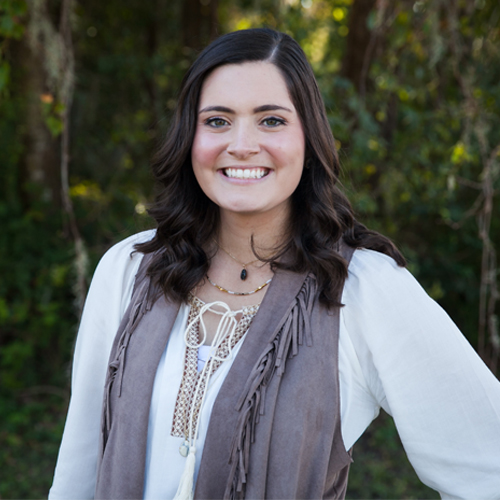 Abigail Neel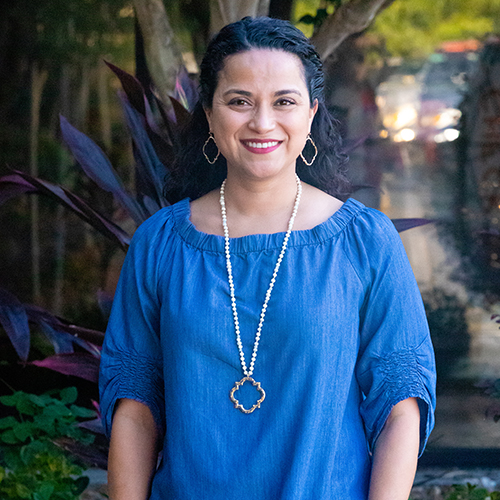 Nadia Corona